The childcare platform trusted by familiesbabysitters
Safety and transparency are our priorities
Babysits offers a transparent platform, so you can rest assured that your children are in good hands.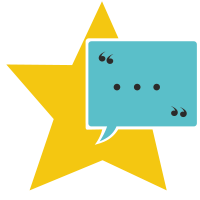 Reviews and References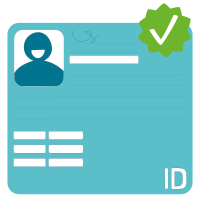 Government ID
Certificado de Antecedentes Penales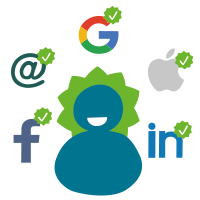 Profile Verifications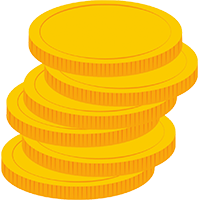 Affordable for families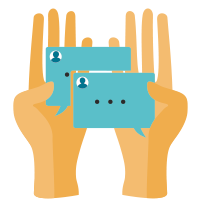 Secure Messaging
How it works
Find a babysitter or babysitting job in 3 easy steps
Search
Filter based on your needs and review detailed profiles.
Connect
Send messages, screen users and have an introductory meeting.
Introductory Meeting
Get to know each other in an introductory meeting.
Trusted by people like you
Patricia from Limón (Provincia de Alto Amazonas)
Excelente. Puntual, cariñosa y bien preparada para tratar con niños. Nos qued...
Maria from Cusco
Los señores son muy amables, me han dejado todo claro, y los niños son super...
Marilia from Cusco
Marilia was an awesome babysitter!! Very warm, responsible and caring. Highly...
Sol from Lima
Sol se ha quedado con mis nenas varias veces, es super atenta y tiene una muy...
VICTOR OMAR from Lima
Son muy amables y respetuosos Dejan todo claro y estan atentos
Yery from Lima
La señora Yery es una buena persona buena jefa muy humilde sabe respetar y tr...
Diomeydis del Carmen from Comas (Lima region)
Trabajo cuidando a mi bebe de 1 año, no me puedo quejar, es muy responsable,...
Nallely from Lima
Educada y amable, realiza su trabajo con responsabilidad y responde siempre.
Romy from Lima
Sin duda la mejor experiencia al compartir y convivir con esta hermosa famili...
Renata from Lima
Es una familia muy amorosa! Los niños son súper lindos y amables, el perrito...
Babysits is here for you!
We are there for the hardworking parents, for the parents who need some time for themselves and for the people who are there to support them with childcare.
Already trusted by over 4 million members.
What are you looking for?
---
Childcare wherever you need it
---
Babysits Shop
Work it. Wear it.